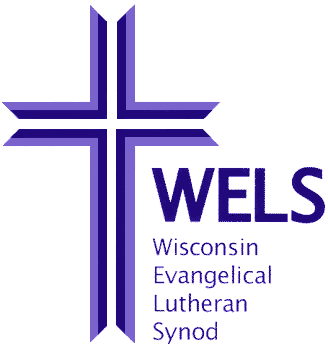 WinonaLutherans.org - the home of WELS congregations in Winona County, Minnesota

Other WELS Links:

FastCounter by bCentral
<![if !supportLineBreakNewLine]>
<![endif]>
Grace Evangelical Lutheran Church
Ridgeway, Minnesota
www.ridgeway.winonalutherans.org
Worshiping our Living Savior - Sunday Mornings at .
Sunday School and Bible Study start at .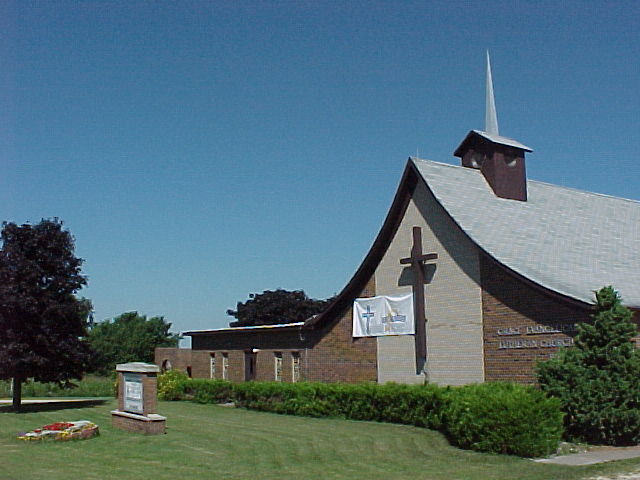 Grace Evangelical Lutheran Church
RR 1, Box 86
Dakota MN 55925-9718
Phone: (507) 452-1283 or (507) 643-6355
Joseph A. Crabtree, Pastor
E-mail: jacrabtree@winonalutherans.org
---

Our Mission
As children of God, united in faith and worship by the Word of God, Grace Evangelical Lutheran Church of Ridgeway exists to go forth into the world, using the Word of God in its truth and purity to enlighten unbelievers and to strengthen believers for lives of continued Christian service, all to the glory of God.
---